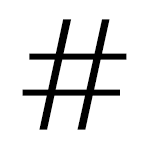 (

1

)

The oldest crypto company in existence.

(

1

)

It's time to break up with your bank, and join the movement for sovereign finance.

Welcome to the official YouTube channel for Kraken !

FTX.com is a crypto derivatives exchange that offers Futures, Leveraged Tokens and OTC.

(

5

)

Everything you need to know about crypto gaming. Brought to you by Justin Kan and Fractal Wagmi Inc.