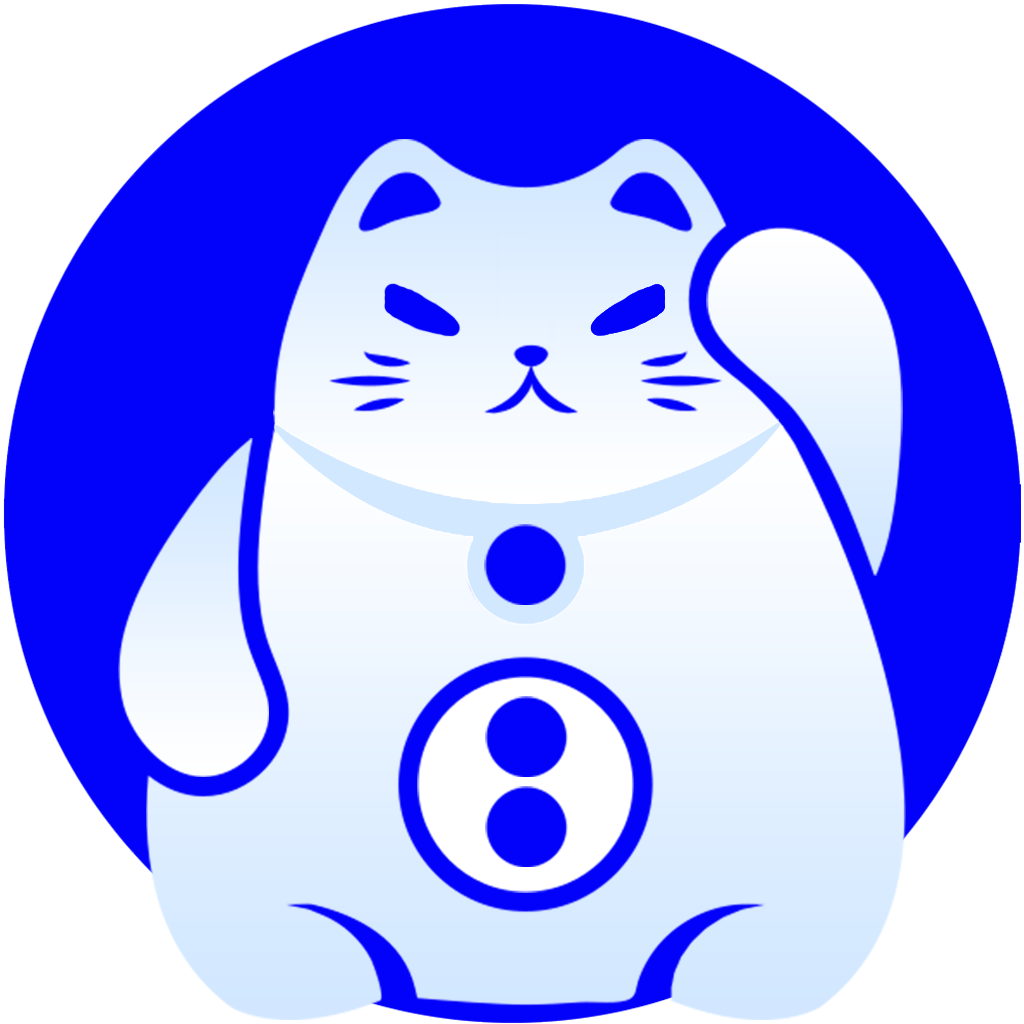 Earn Tanitoo Coins ·

$TNT

s
We're on a mission to build the world's largest directory of influencers and content creators at large.
Just think Yelp or TripAdvisor for the Internets.
To fuel this vision, we created our own crypto token. Meet Tanitoo Coin ($TNT).
Wanna help us out ? Visit this page regularly to keep you up to date with the current rewards available.
  Temporary

BUSD

Bounty ( Invited Users Only )
  Temporary

SHIBA INU

Bounties
Don't know what SHIBA INU is ? 👉🏻 Learn more
SHIB to distribute : 1,000,000 SHIB
Currently distributed : 427,130 SHIB
Write the first review for a public page or leave a comment on it for the first time.
Limit : 5 per day.
When your review or comment receives a "like".
Limit : 5 per day.
Successfully publish a public page about a content creator.
Please note that we are very careful about what gets validated as a proper public page.
We require you to select the correct #tags, categories and classifications. This is a serious gig.
Limit : 10 per day.
  Ongoing

TNT

Bounties
  Please note that these rewards will be halved when the next distribution goal is reached.
TNT max supply : 500,000,000,000 TNTs
Currently distributed : 713,624,036 TNTs
Next goal : 50,000,000,000 TNTs
Tanitoo Coin $TNT  a fungible BEP-20 compliant utility token built on top of the Binance Smart Chain.
Total supply : 500,000,000,000 $TNT
We are currently working on cross-chain solutions, so stay tuned !
Members whose balance exceeds 250,000 TNT can withdraw their earnings to any BEP-20 compatible wallet.
Besides temporarily working through minimal withdrawal limits, we want to provide our members with the ability to execute off-chain transfers between wallets.
We believe that $TNTs must go beyond the mere use of allowing discount on advertising fees, and we want to lay the foundation for that.
For instance, page owners ( content creators ) could have the possibility to purchase or sell paid promotional reviews, that could be an option.
This is still under work, so feel free to discuss it in the comment section down below.
Long story short, yes.
Until the coins are actually withdrawn from your account to your personal wallet, they can be confiscated and put back in the pool at our sole discretion as retaliation measures ( fines, if you will ) for disruptive behaviour.
Such behaviour includes but is not limited to ;
- Spam or out of context self promotion, sharing of any kind of promotional or referral links
- Any case of bot use / automated activity ( likes, dislikes, reviews, moderation acts ).
- Botching a public page addition ( misclassifying a creator, uploading incorrect images, titles or descriptions )
- Partisan, double standard or unfair moderation ( becoming a moderator is a privilege, don't abuse it ).
In addition, random human checks will occur following withdrawal requests in order to ensure that the coins were actually earned legitimately.
Spending your coins / Use cases
Advertising is the first obvious use case of our $TNT token.
While Ad buyers will not be able to modify our native creator ranking algorithm, there will however be a dedicated "promoted creators" space on top of each "Categories" and "Tags" result pages.
The price of an ad will be determined by its duration, and the popularity and weight of the preferred "Category" and "Tag" chosen by the ad buyer.
Example : a new creator in the NFT space wants to kickstart his/her channel by purchasing 3 days worth of prime ad space on the #NFTs tag result page for a total fee of $500.
Paying with $TNTs will let the creator discount 20% off his advertising bill, effectively paying $400 instead of $500.
Obviously, that is just an example, and since we don't support ads yet, you should consider these numbers as temporary.
As our service evolves into a "reviews feed" centred experience, we will let our users write reviews for more and more diverse things, such as paid services, products or content.
Recognized and prolific reviewers as well as verified influencers and content creators will have the possibility to leverage and monetize their notoriety on our platform by publishing promotional reviews for content, services or products that they loved.
Promotional reviews be tightly framed, regulated and disclosed to the general audience.
We currently favor the marketplace model in order to achieve that vision ;
- Advertisers will be able to publish "promotional reviews offers", which users will be able to apply for.
- Tanitoo would get a 20% cut, part of which could be reduced by using $TNTs, following our aforementioned model.
Tokenomics and distribution
To be determined. Let's discuss this in the comment section, shall we ?
To be determined. Let's discuss this in the comment section, shall we ?
Probably not. Just be reasonable, you shouldn't count on it.
Please take this coin as a fun social experiment and an incentive to help materialize our vision, and nothing more.
The coin is not our priority and it shouldn't be yours. Our priority is building a great directory filled with awesome reviews.
500B TNTs will be minted, making it a ( very )  high supply coin.
Think about it : for each of your coins to be worth $1, our marketcap would have to reach one third of Amazon's.
But hey, some 2 years old Shib coin is now worth more than Dominos Pizza, and that dog doesn't even deliver pizza, so who knows.
This is crypto, so anything is possible with a strong community backed up a solid vision and a cool project.
wpDiscuz