Results for

#NFTExchanges
How about

#NFTExchanges

?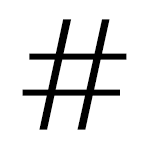 Bybit is a cryptocurrency trading exchange offering Spot and Derivatives Trading.

FTX.com is a crypto derivatives exchange that offers Futures, Leveraged Tokens and OTC.

(

5

)

Everything you need to know about crypto gaming. Brought to you by Justin Kan and Fractal Wagmi Inc.