Results for

#MakeMoneyOnline
How about

#MakeMoneyOnline

?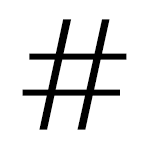 (

1

)

Educational Tutorials & Reviews Related to #Bitcoin #Crypto & #OnlineSecurity by Louise Elizabeth

(

3

)

Grant Cardone, CEO, Cardone Capital, $4 Billion assets under management.

Angel Investor. Built 3 million-dollar businesses from the ground up. Appeared in WSJ, FORBES, CNBC

Business / Wealth / Influence. Unique documentaries & courses hosted by John Frazer

Providing information about Cardano and the Cardano community.