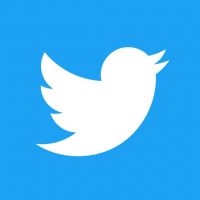 (

5

)

Building the world's alternative search engine

(

6

)

Family Man, Programmer, YouTuber, and early bitcoin adopter.

(

8

)

Founder of the World Economic Forum (WEF)

Tesla. Electrification. Investing.

I cover Tesla and Elon Musk

Helping Tesla to get the real news out there, and help people learn about Tesla and EV's in general

Educational Youtube Videos About The Boring Company.

(

1

)

Sharing our love with technology and spaceflight.

(

6

)

General Secretary of the Chinese Communist Party

His Excellency Jair Bolsonaro, President of Brazil

Excelentísimo Señor Alberto Fernández, President of Argentina

Father, husband, 23rd Prime Minister of Canada | Papa, mari, 23e premier ministre du Canada.